An Accountant You Can Rely On
PCD Accountancy Limited offers a full range of accountancy services.
Trust Worthy
We pride ourselves on doing the very best for our customers.
Experienced
Working in Accountancy and Tax for over 30 years.
Professional
Member of the ICPA and Certified Quickbooks Advisor.
Welcome to
PCD Accountancy Limited
30 Years Experience
I am Philip Davenport and have worked in accountancy and tax for over 30 years. For 20 of these years I worked for Bellwoods, a small firm of Chartered Accountants in Spa Road Gloucester, progressing to Tax Manager and Manager, until we were merged into a larger firm in 2008.
PCD Accountancy was established
In 2014 I reduced the days which I work for Burton Sweet and established my own accountancy practice, PCD Accountancy Limited. PCD Accountancy is a general practice accounting firm offering advice and standard compliance services. The compliance services include accounts production and Tax Return preparation for companies, partnerships and sole traders and for others who need to file Tax Returns.
ACCOUNTANCY SERVICES
Free initial meeting to prospective clients to discuss your tax and accountancy needs.
Tax Returns might be required for those with rental property, higher rate tax liabilities or capital gains to disclose to HMRC.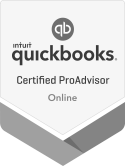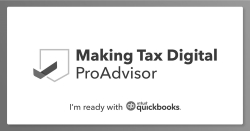 Contact Us
Feel free to contact us on any matter and in strict confidentiality.
philip@pcdaccountancy.co.uk
17 Oak Tree Close, Gloucester, GL2 4TJ